Become a Liana Technologies' Marketing Agency Partner
Grow your agency and increase your clients' revenue by providing Liana Technologies' martech stack.
As a Liana's partner, you are in good hands. With our martech stack, your customers can generate qualified leads and improve their online ROI. On top of marketing and PR software, we give your team the training and support to help you succeed with our tools.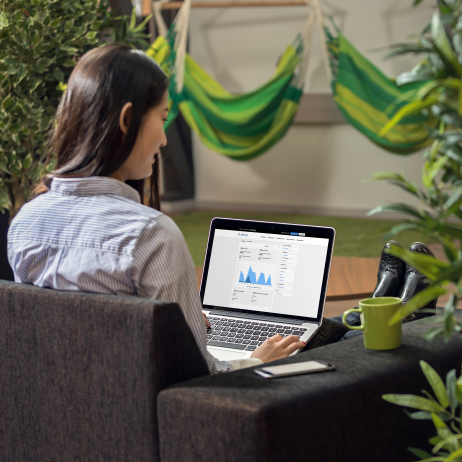 Liana's Martech Stack
We offer solutions for all steps of your clients' digital marketing journey.
Email marketing & Marketing automation
Websites
E-commerce
Press release distribution
Media and social media monitoring
Mobile apps
Event management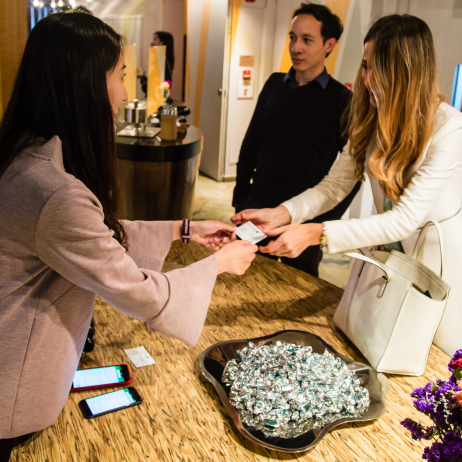 The benefits of being our partner
Agency-friendly pricing: we are flexible to provide our solutions at a special rate to fit your budget.
Training: we give free monthly training for your team and help you over phone, email or face-to-face whenever needed.
Networking: as our partner, you have a chance to pitch your agency and get acquainted with like-minded professionals at our events.
Partnership referral program: we offer attractive commissions structure.
"Being Liana Technologies' longtime partner has helped us succeed in delivering some of iHC's most exciting and comprehensive projects to date. It is a value-add to our services to have an advanced marketing technology partner that can support us in projects of any scale."

About Liana Technologies
+3500 clients in 32 countries
Offices in Dubai, Hong Kong, Stockholm, Oulu, Helsinki, Munich, and Paris
Single sign-in to all tools
Everyday customer support in the Middle East
Marketers grow with us: #lianaevents, workshops, webinars, guides & whitepapers, you name it.
Featured in the Inc. 5000
Google Ads integration
Book a personalized consultation